WordPress Website : Create and Sell Online Courses?
Creating and selling online courses is getting bigger every day.
According to the research firm Global Industry Analysts, the online education sector has grown from $107 billion in 2015 to $325 billion in 2025. In fact, TechCrunch said that, alone in 2017, investors paid $8.15 billion to the EdTech industry, which generated almost $200 billion in revenue.
In addition, the COVID-19 pandemic has changed education. Online learning has moved quickly to fill the gap created by COVID-19 suspended classroom learning.
So, if you're thinking about how to start an online school, there's never been a better time to join the growing e-learning industry. We've put together this quick guide on how to build and sell online courses. In this blog, we 're going to take you through the benefits of taking an online course and the steps involved in setting up one.
Best Wordpress LMS plugin: LifterLMS plugin
Why do you want to build online courses?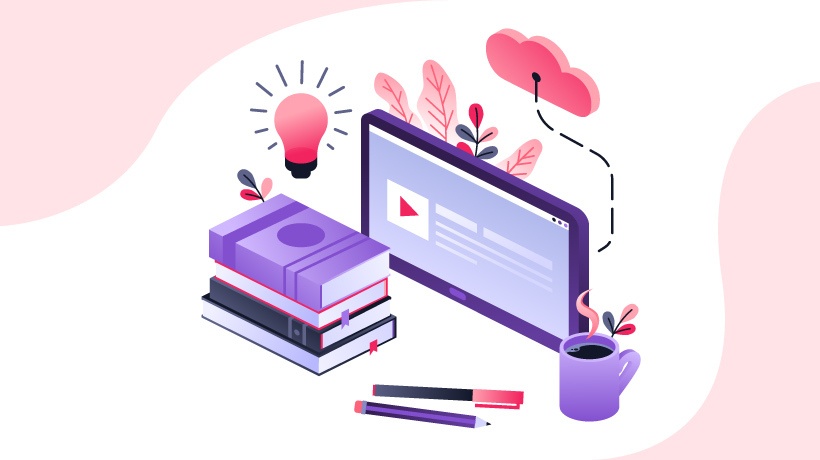 Easy, self-education depends on online schooling. People who want to follow their passion and learn new skills are using online courses.
According to Best Colleges, student satisfaction with online learning is high — overall, 94 per cent say they have or will have a positive ROI and 95 per cent would recommend online education to others.
This thirst for online self-education has created a wonderful business opportunity. According to Uscreen, online school owners generate $5,700 in passive monthly income.
Online schools are one of the most flexible businesses and a major revenue generator. In reality, many entrepreneurs and influencers are setting up online courses. Here are a few examples,
Dorie Clark is a renowned author and orie Clark personal branding expert. She has benefited from the success of her books and is now creating awesome online courses.
Michael Port has been giving keynotes for the last 15 years. Now he's making a greater impact by offering public speaking online courses.
Sunny Lenarduzzi is a YouTube marketing expert who has helped several businesses expand their YouTube channel. Now she's making cool online courses and teaching others
Danny Iny started blogging to share his marketing knowledge. Later, he created a website called Mirasee, and began selling online courses.
Mari Smith is an expert on Facebook marketing and has helped many companies to grow. Now, she's sharing her expertise through online courses
Likewise, several fitness experts, musicians, singers, artists and engineers have begun to share their expertise through online courses.
We also collaborated with LifterLMS to boost the creation of the Learning Website. Contact us for the development of business website!!